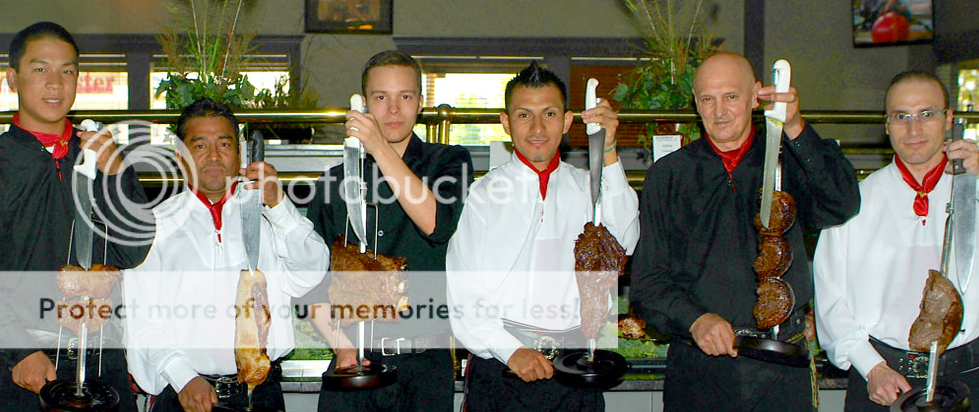 With the long-awaited release of my brand new Victory Belt Publishing book Cholesterol Clarity: What The HDL Is Wrong With My Numbers? coming (FINALLY!) next week, let's throw a party to celebrate! Since I live in the Upstate of South Carolina, I can think of no better place than to hold a book release party at the fabulous new low-carb friendly Brazilian steakhouse in Spartanburg called Brasilia where they bring you all kinds of mouthwatering varieties of meats like filet mignon, ribeye steak wrapped in bacon, lamb lollipops and so much more along with a full array of delicious low-carb, high-fat offerings like real butter, cheese and fresh veggies on the salad bar.
Come out and meet me and Christine in person, enjoy a delicious high-quality low-carb lunch, hear me talk a bit about cholesterol, and get your own autographed copy of Cholesterol Clarity. Whether you live in Greenville, Spartanburg, Anderson, Gaffney, Asheville, Charlotte or anywhere in between, join us for some great grub and help me celebrate the release of my book with high expectations in the coming weeks and months. We are so excited to get this resource out there for the whole world to see and so I hope to see you at this event so you can be one of the first to own your own copy. If you're coming, then please RSVP me at livinlowcarbman@charter.net ASAP. THANK YOU FOR YOU SUPPORT!
WHO: Jimmy and Christine Moore
WHAT: Cholesterol Clarity book release party
WHERE: Brasilia Churrasco Steakhouse, 180 E. Blackstock Rd, Spartanburg, SC 29301
WHEN: Saturday, August 31, 2013 at 1-3PM ET
WHO'S INVITED: YOU and EVERYONE!
HOW: RSVP to livinlowcarbman@charter.net